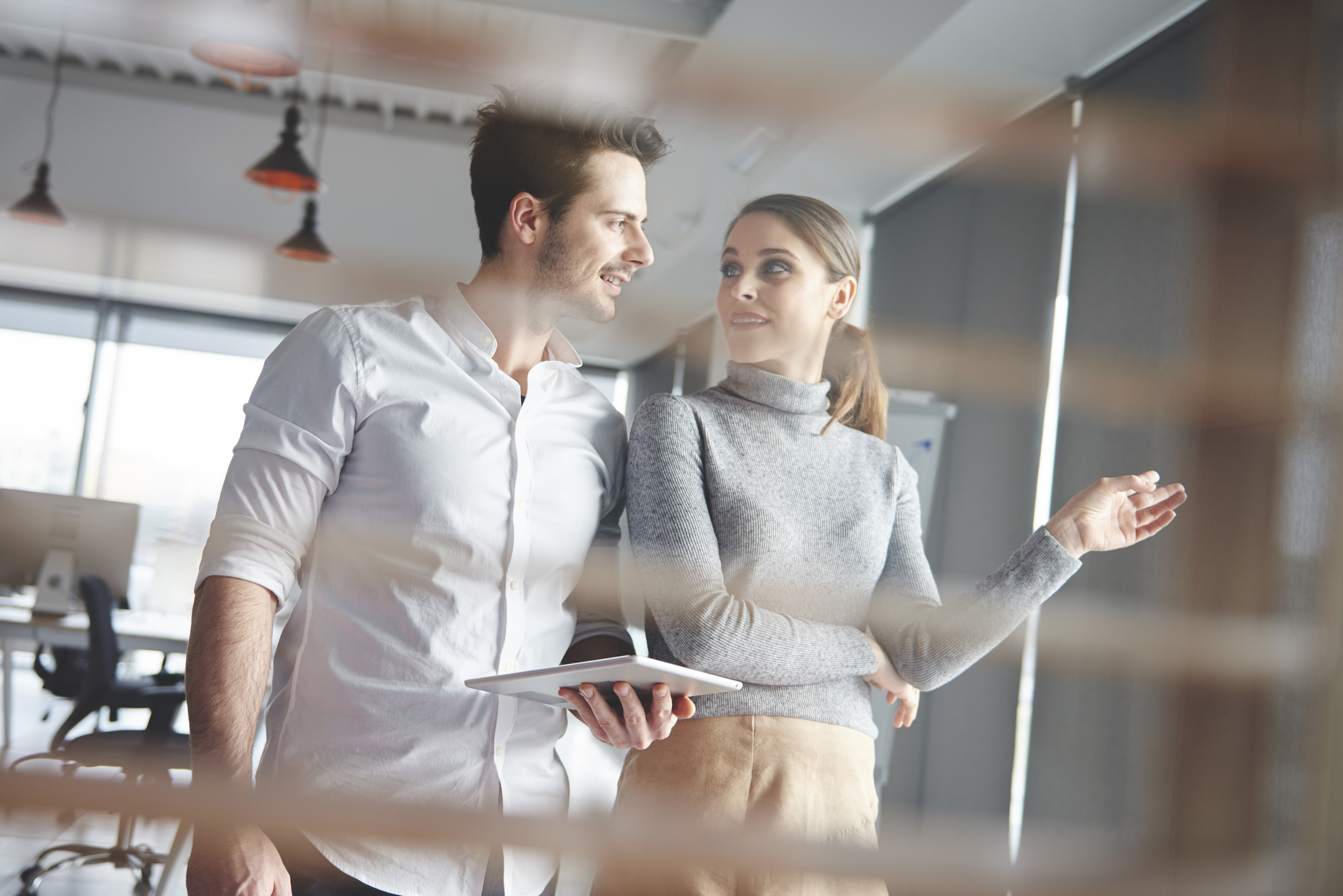 Some answers to questions commonly asked by our clients
Why would I want a Cabana?
This is one product that people never regret building. At first customers ask themselves why they would want to entertain outside when they can bring guests inside. Our clients tell us after using their cabana for a summer, that they are never inside their house. They eat, entertain and watch their programs outside throughout the summer and fall. Their feedback is always that they wish that they made the cabana bigger or added more amenities ie. washrooms, change rooms, storage room, or that they had a bigger backyard.
Can I supply my own building materials to save money?
If the homeowner can dedicate a lot of time to sourcing all the necessary material it may be beneficial. However this is not realistic for most of our clients and typically the contractor is able to buy materials cheaper than a retail customer. During a project, often more material is needed, so the homeowner would have to be available to provide the materials on short notice. This slows down the construction process and ultimately adds cost to the project. We always recommend homeowners hire the right person and let them take care of everything.
How long should a landscaping project take?
Of course the time a project takes will depend on the scope of the job. Also weather and accessibility are big factors in the time required to complete your project.
A large Cabana project can take up to 3 months to complete depending on the complexity.

To landscape around a pool and finish with planting can be done in as little as 2 weeks.

Installing Interlock on a driveway or flagstone a veranda or planting a garden in the front of a house would take about 1 week.
Should I try to re-use landscaping materials?
Saving your materials such as interlock, retaining wall and natural stone material from past jobs is definitely a good idea. These materials can be reused in the new concept or vision you may have for your project. They can also be reused by placing them in low traffic areas on your property if they are not aesthetically pleasing to the eye. Wood products are difficult to salvage as they split and break when they are uninstalled, thus making it difficult to reuse. Wood products become discolored and difficult to match with a new product.
Should I landscape the front or back first?
We recommended having work done in the backyard area done before the front yard. Often homeowners like to give their home some curb appeal by landscaping the front of their home. Then years later they proceed with a pool or cabana project in the backyard. Heavy machinery and equipment then pass over the nice work that was previously done. The owner then has to pay to have the original work repaired, increasing the total cost of the work and essentially paying twice.
What is the best interlock?
We recommend to use pavers made by the larger companies, Permacon, Uniliock, Best Way Stone, Techoblock and Oaks. Product lines have a lifespan, and these ones stand up well. When choosing a product, homeowners usually select one to match or blend with past projects, so it helps to know how long a particular product has been around and how long the manufacturer can foresee the product being available. This way you will have the option to build a matching landscape in future years.