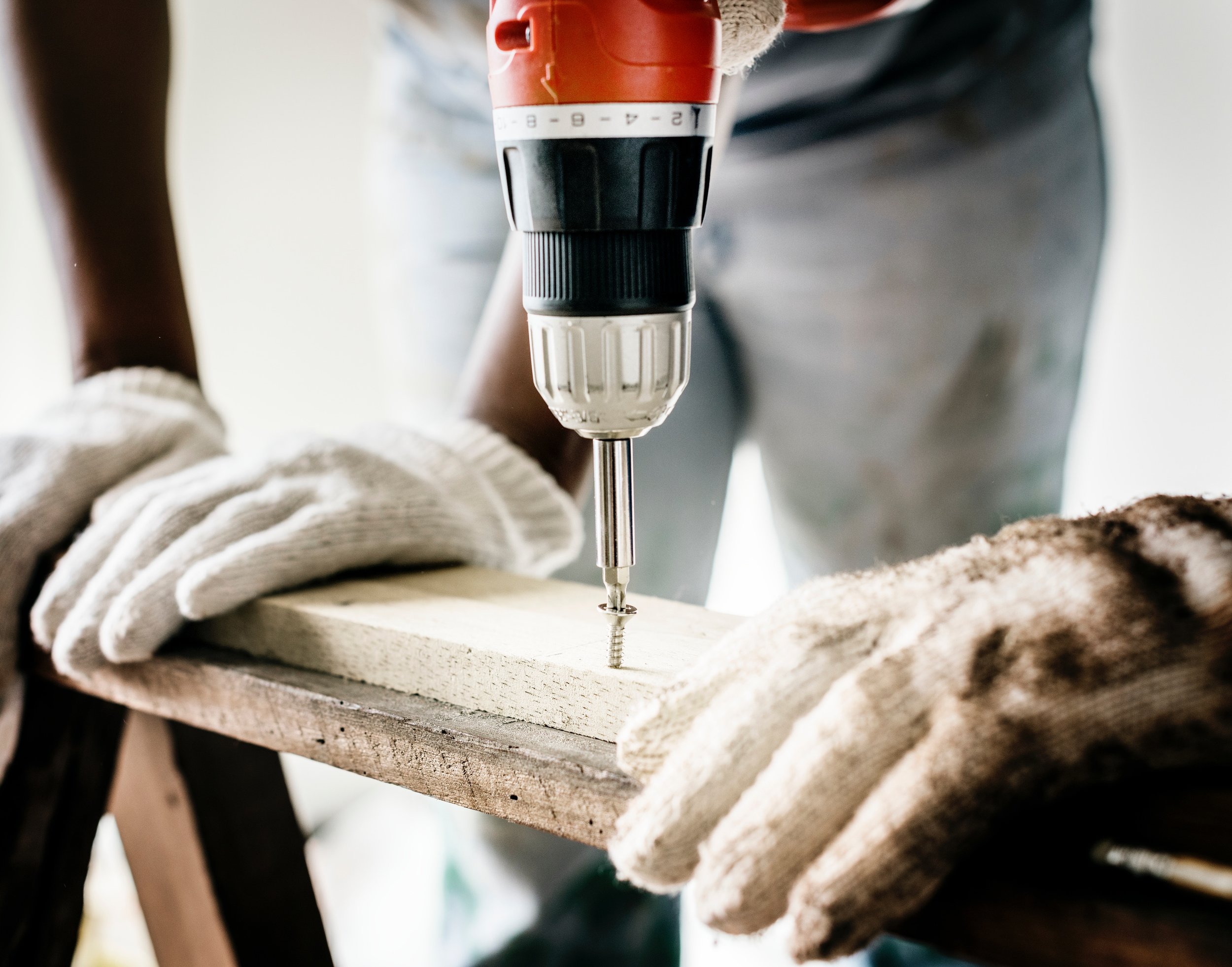 Here's what you can expect when you choose to work with us
Consultation
We meet at your home to understand your goals, discuss ideas and make a preliminary design together. This is typically a 1-hour visit. It's important that you have an accurate idea of your vision and your budget ahead of time so we can prepare an estimate for you that is clear and well-priced.
Quotation
You will receive an itemized quote for your project which outlines your timeline and project milestones. Once work has started, we strive to work within budget: that's why it's so important to iron out most details during the planning stage. Once the quote is approved then we create your designs and finalize your start date and payment schedule.
Preparation
Choosing products, finishings and approving designs are important activities that take place before the start of work. The final step is to prepare your home for your project launch. Follow the steps on your site preparation list and we can hit the ground running.
Commencement
The work site is prepared for safety and a site inspection takes place to protect the area from damage. Your team arrives to deliver materials, tools and set up equipment.
Demolition and/or excavation are often the first steps. We understand that having teams work in and around your home can feel intrusive, so we do our best to work with your schedule and respect your privacy.
Communication is very important at MSD Contracting: we provide regular project progress updates and ask for your feedback as well. The project timeline is our guide to finishing on time and on budget.